back
don't talk to me
2012; video; approx. 11'20"
Talk to me- Don't talk to me
Don' Talk to Me was inspired by a photograph of me taken randomly on an opening.
It has a strong reminiscence to work by Marketa Othova called "Talk to me".It is a series of black and white voyeuristic photographs of Bjork with her suite sitting in a cafe in Venice.
Photograph of me is slowly approaching to the point where there cannot be recognised anything but noise and pixels. The gradual movement is accompanied by a soundtrack of my voice singing song "Bachelorette" by Bjork.
My incapability to sing has been my biggest complex since my childhood.
"I'm a whisper in water
Secret for you to hear
You are the one who grows distant
When I beckon you near"
---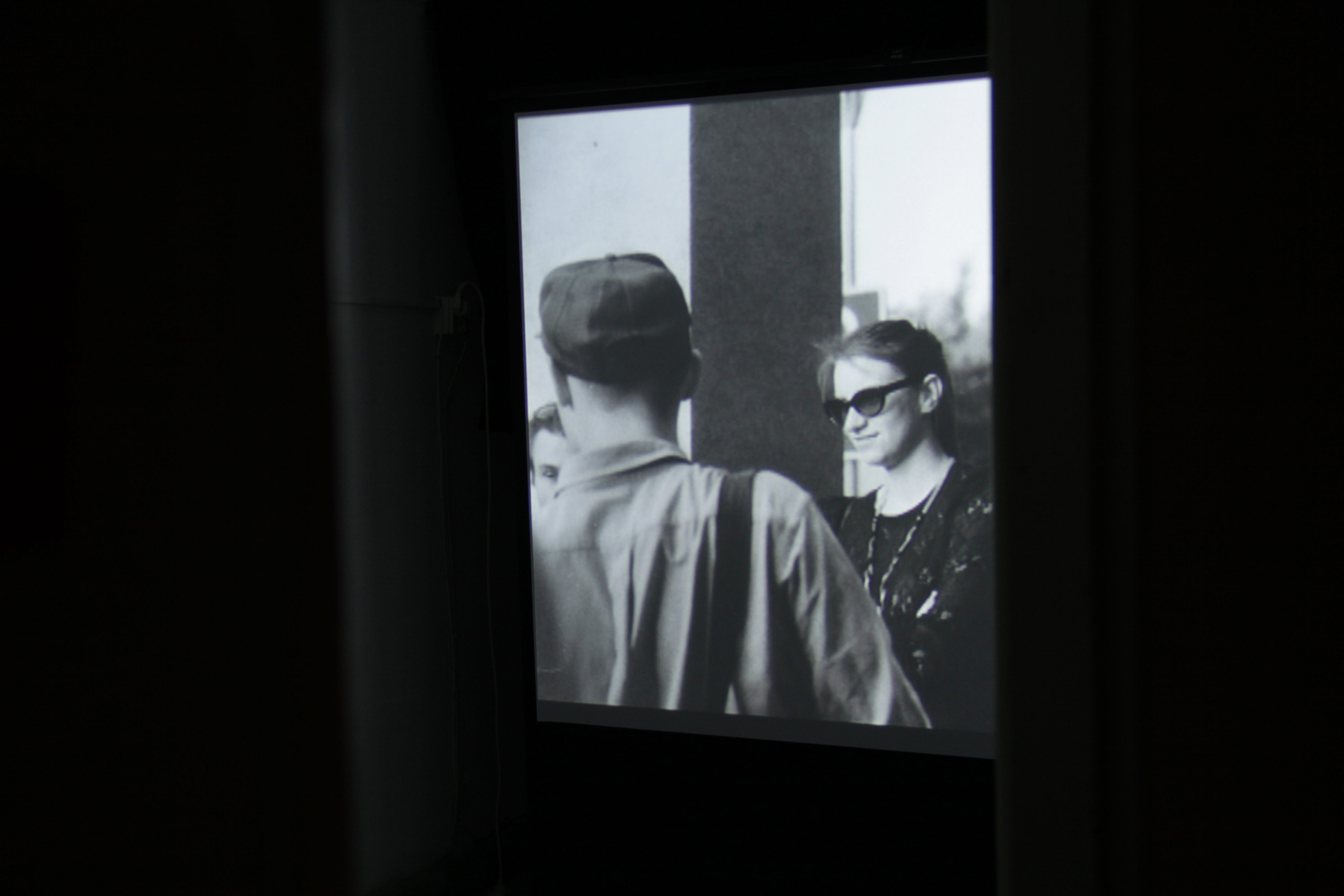 installation view
back