back
don't talk to me
2012; video; approx. 11'20"
talk to me. don't talk to me
"talk to her" is a series of black and white photographs by czech artist marketa othova. in a voyeuristic manner, they depict singer bjork, with her suite sitting in a cafe in venice. even though surrounded by a crowd, she is unapproachable and detached.
photo of me /also taken from a voyeuristic position/ slowly zooms in to the point where there cannot be recognised anything but noise and pixels. gradual movement is accompanied by a soundtrack of my voice singing song "bachelorette" by bjork.
in my inability to sing, the emotionally charged music changes into a tragically-comical piece.
"i'm a whisper in water
secret for you to hear
you are the one who grows distant
when I beckon you near"
---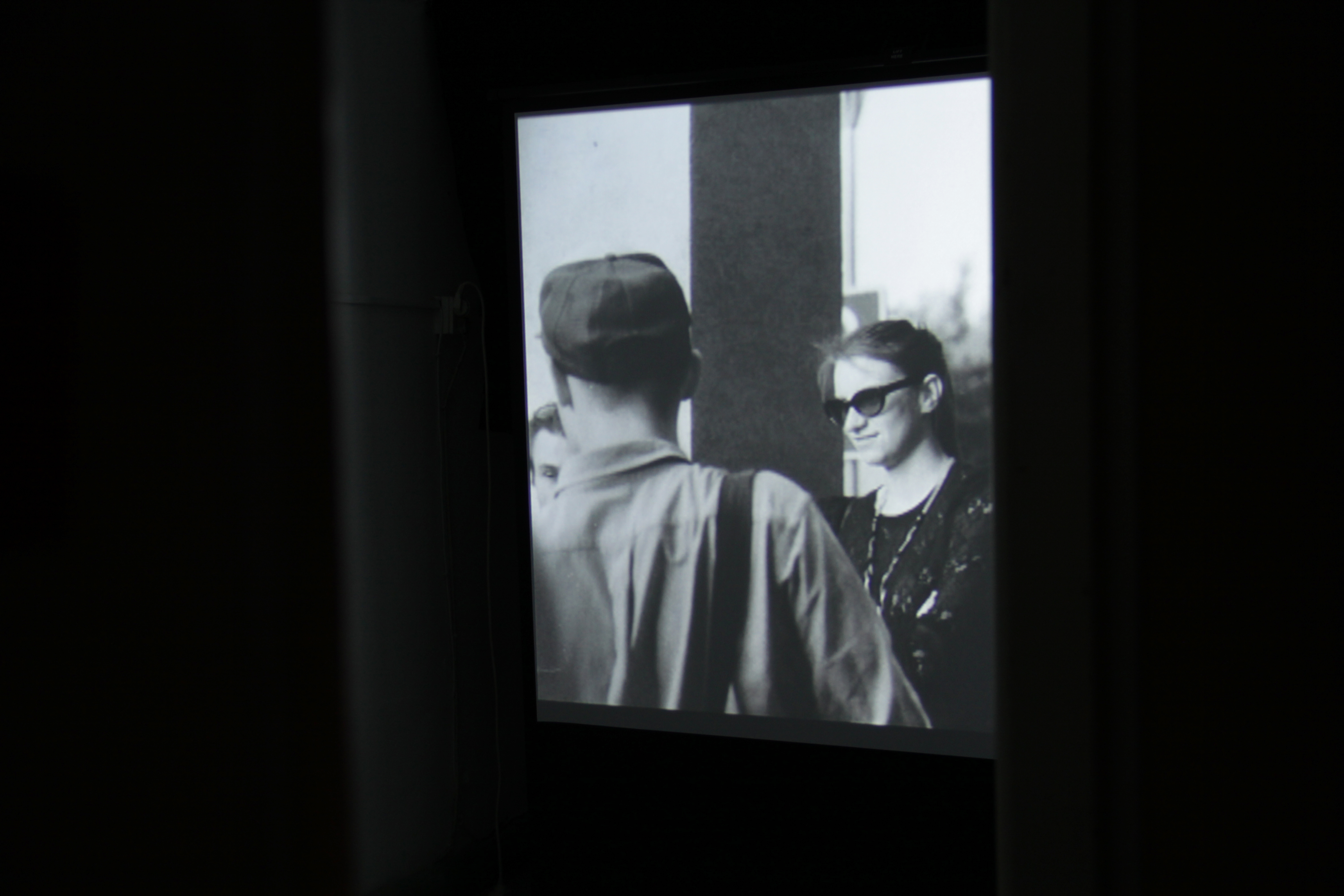 installation view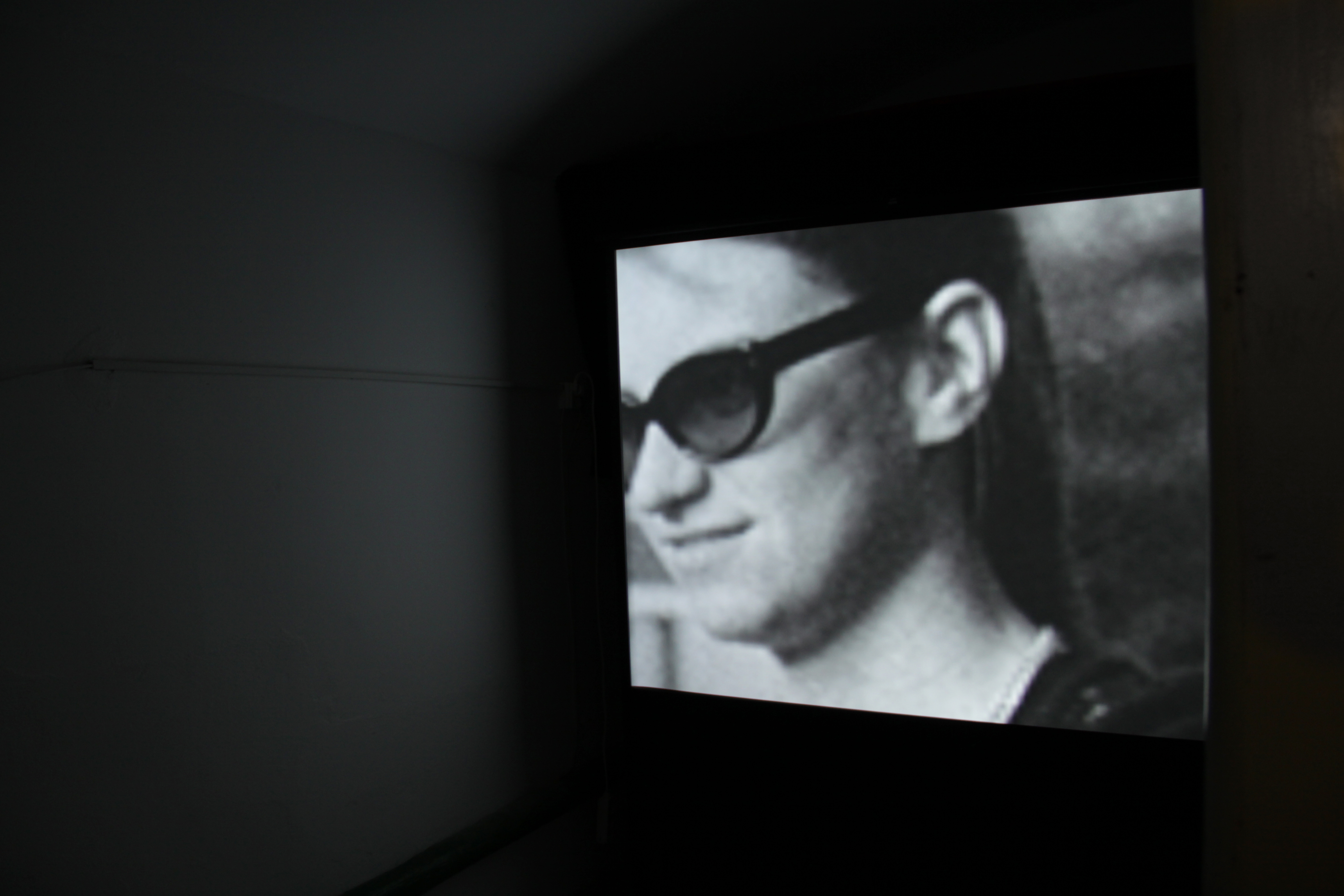 installation view
back