back
after him
2013; performance, onion, smile, approx. 5 minutes
a work about tiredness and emotional labour you put into art
a work about emotions you hide and show when its appropriate
a work about boys and girls. boys dont cry, they say, but what about girls?
and what if you need to induce expression of your emotions? or if you need to conceal them under physiological manifestation?
and what about the mask with a smile we wear? and the weep underneath?

---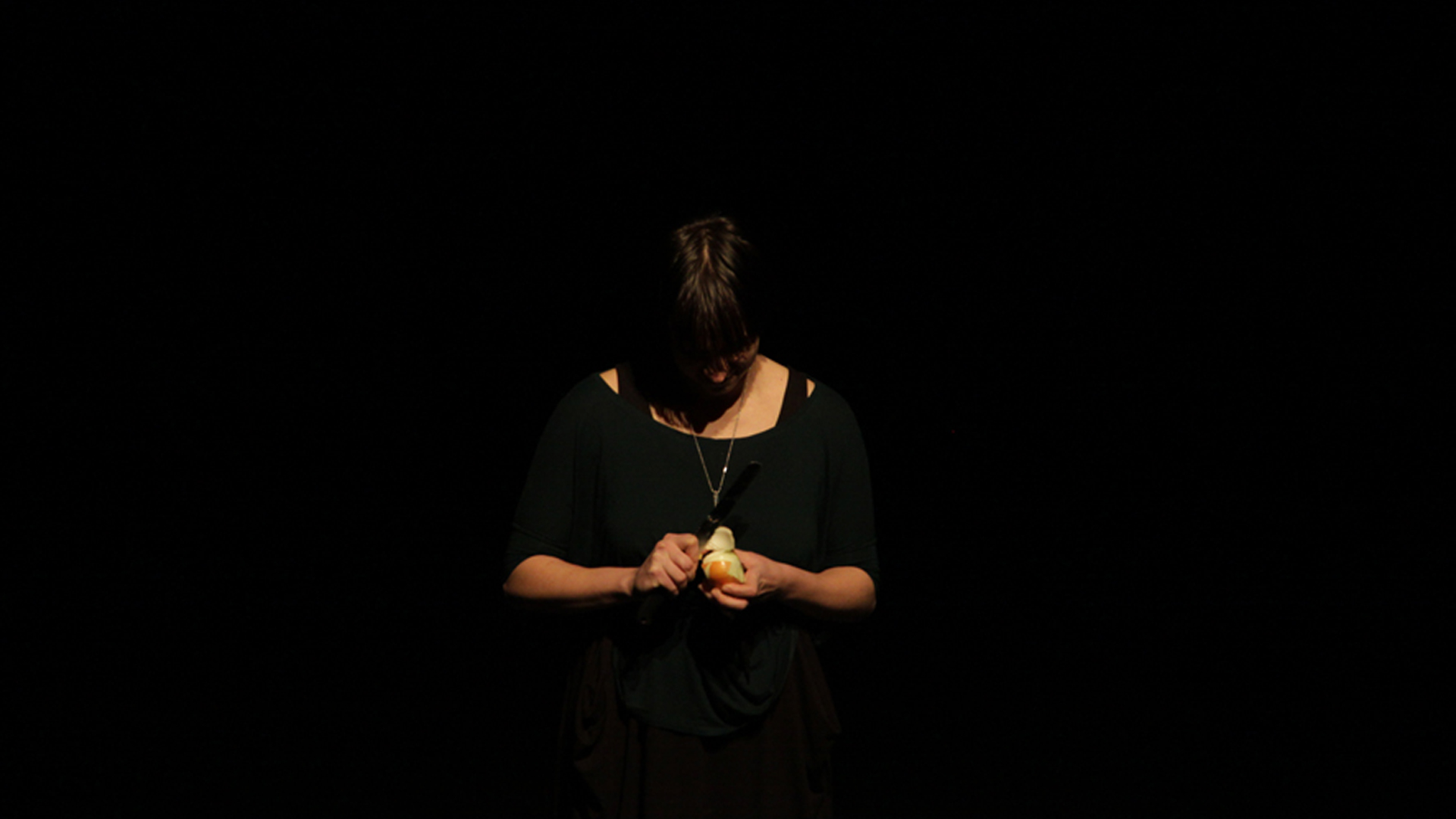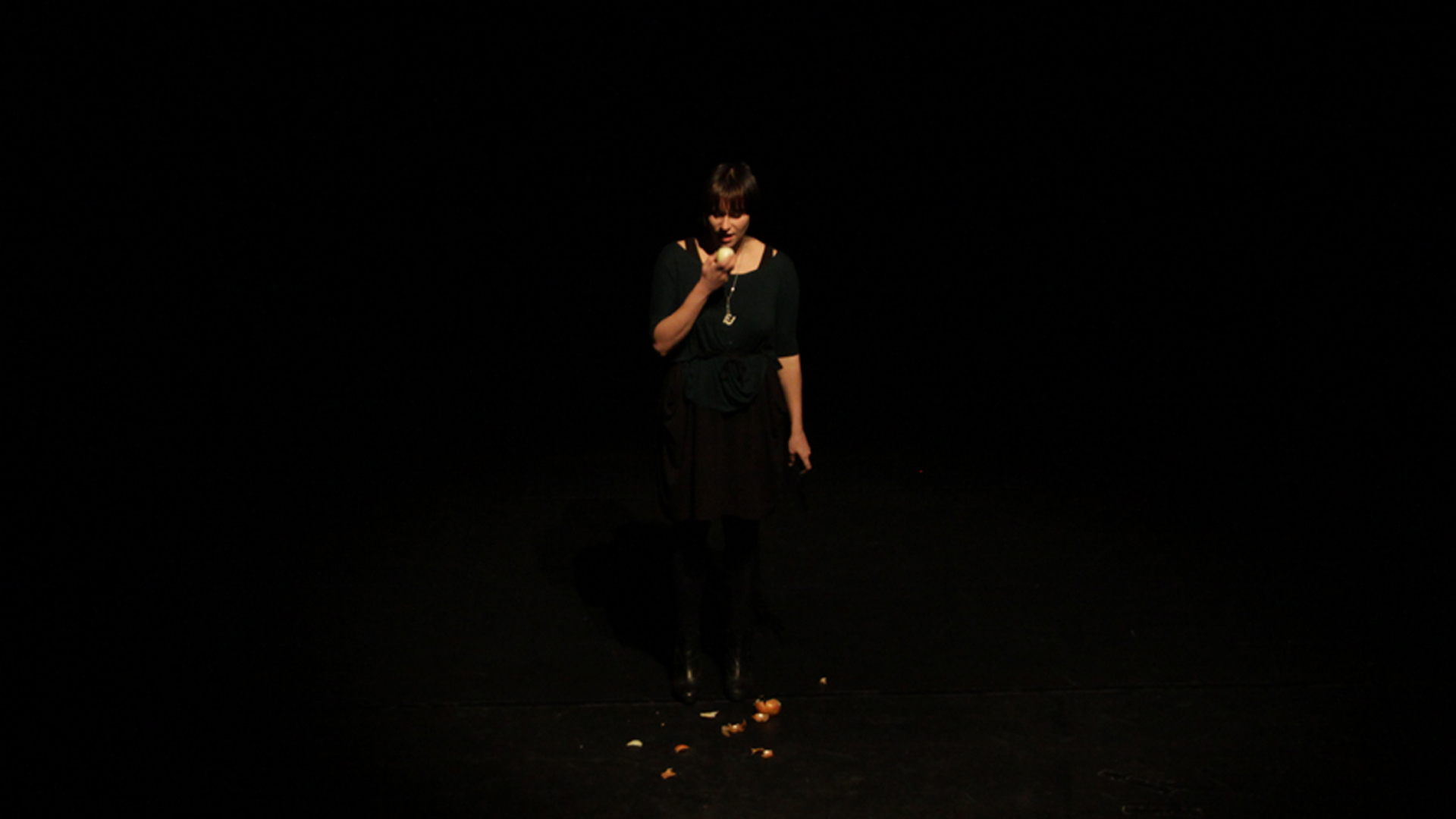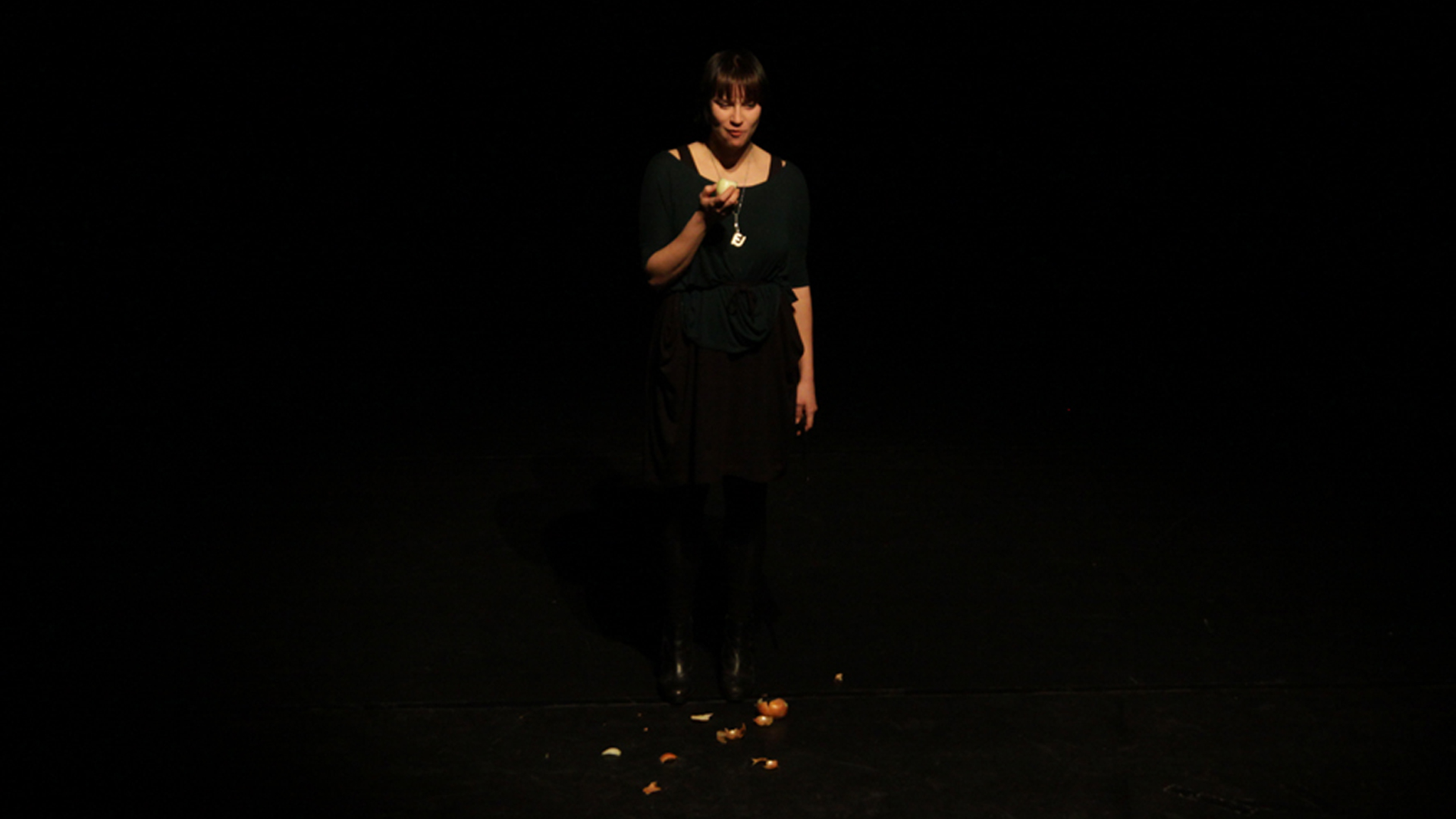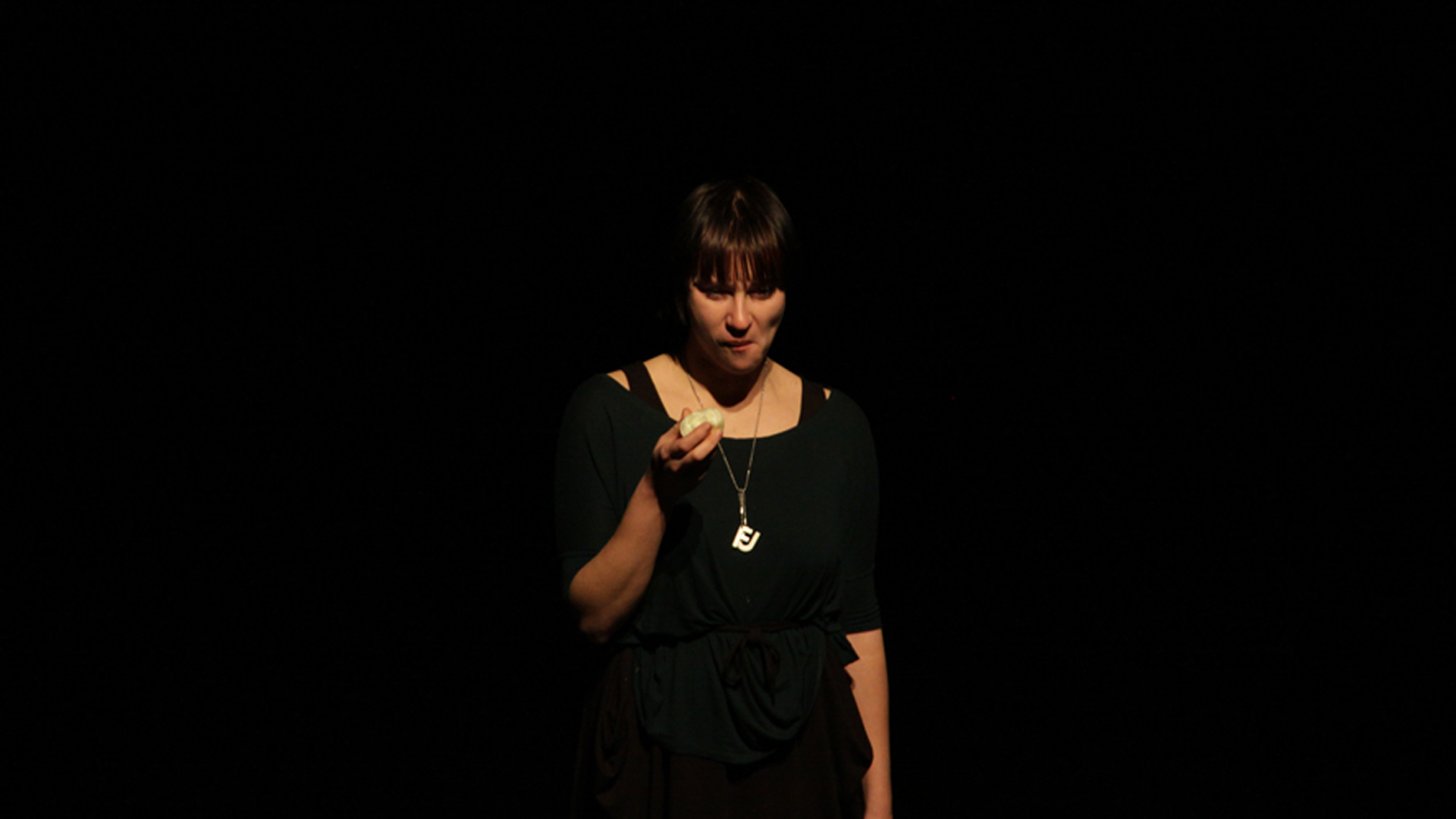 back