back
pussy's ready for the fuck
2013; intervention, documentation
art market is impressive. art fairs are impressive.
they are full of works crying for attention - shining, luminous, reflecting pieces.
art must be beautiful.
artist must be beautiful.
sexually salient hypothesis claims red lips are a proxy for female labia being swollen and ready for copulation.
the more lipstick, the more attractive artist becomes?!?!
stripping alluring art works of their transcendence by using them as mirrors. stripping artist of their attitude as an alluring art-work themselves.
pussy's ready for the fuck.
---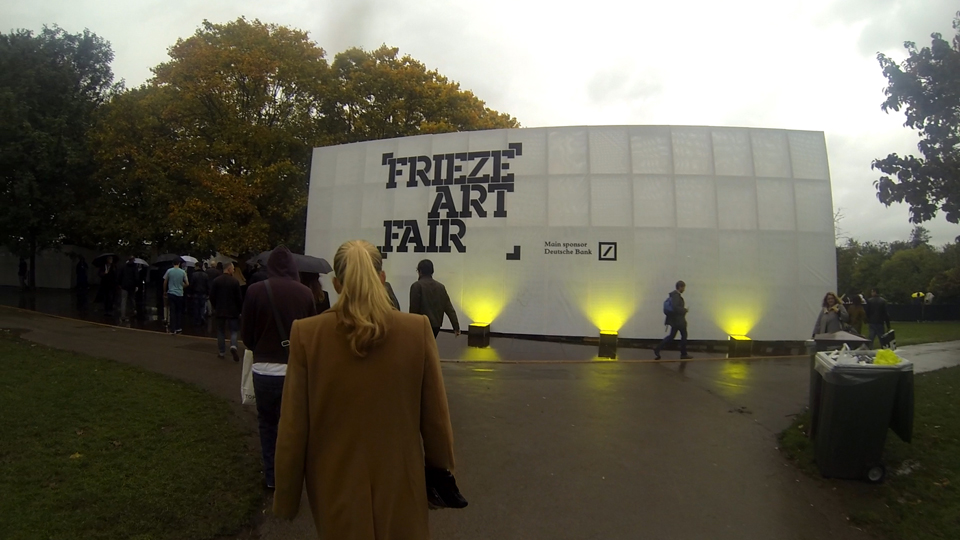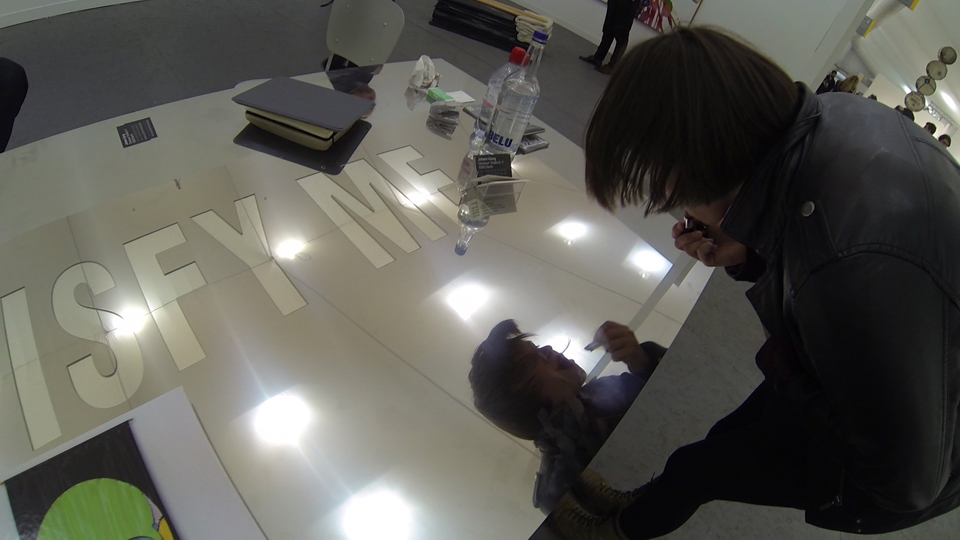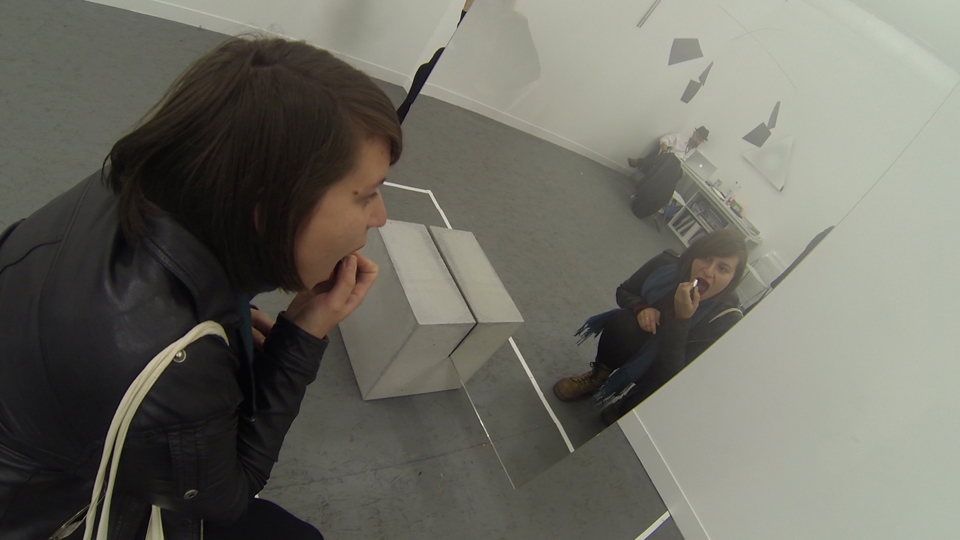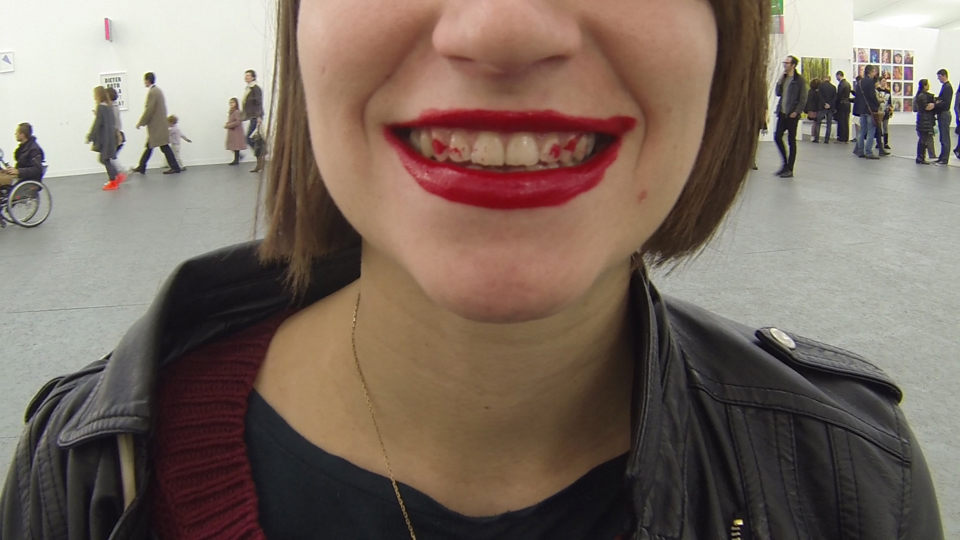 With support of:


back