back
men i want to fuck
series of photoshop collages, various sizes
2012-ongoing
i know how to procrastinate but i don't know how to use photoshop properly.
teenage girls procrastinate by collaging their faces to the images of their idols to imaginarily fulfill their sexual fantasies. in reality, these guys are unreachable for various reasons.
i was doing my best. seriously.
exposing myself to my inabilities and to unreachable goals, trying to beat them and eventually failing brings certain undescribable joy.
the job is only complete in confrontation of the clumsy collages with their subjects/objects. which does not have to neccessarily happen.
you can fuck men and fuck them.
---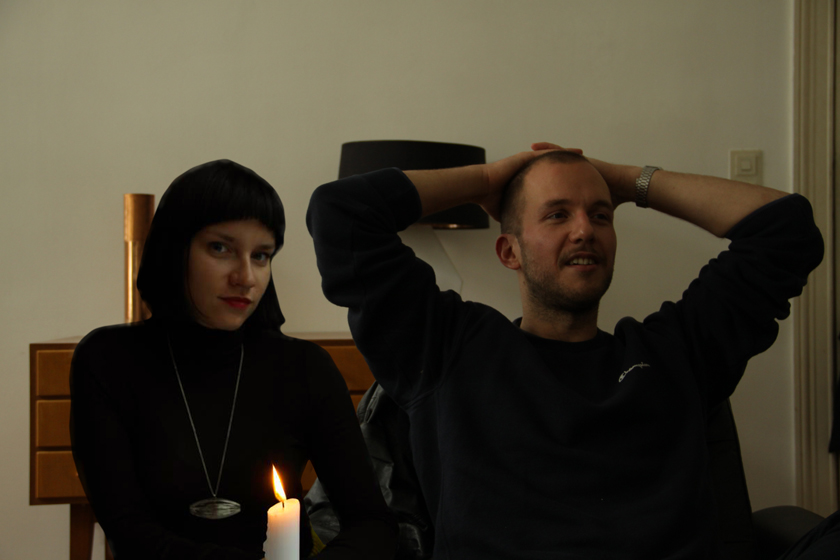 mk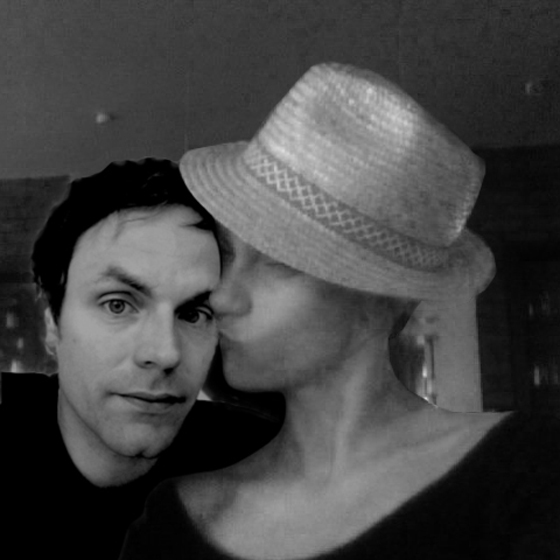 jv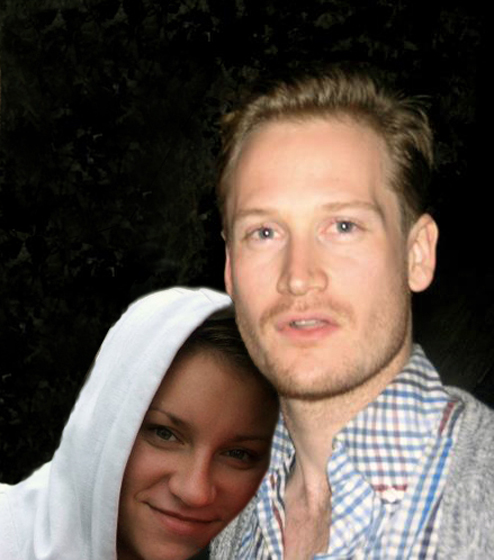 ws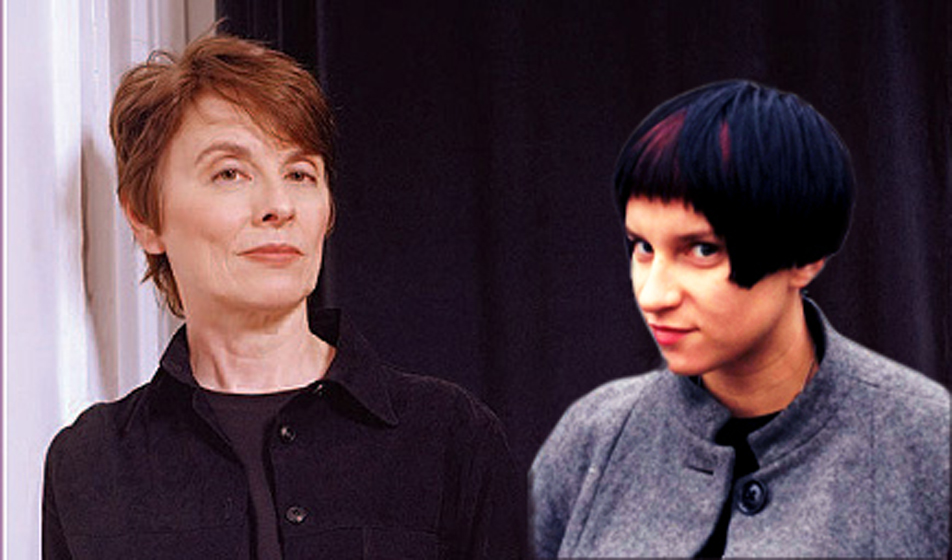 cp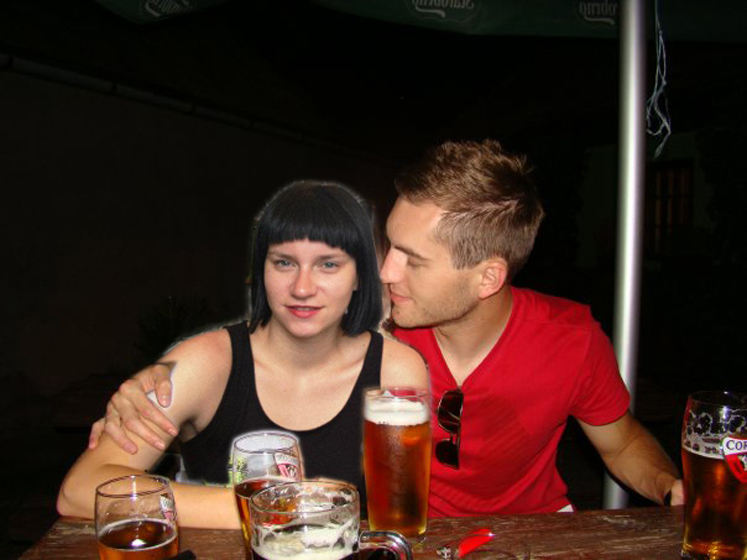 rb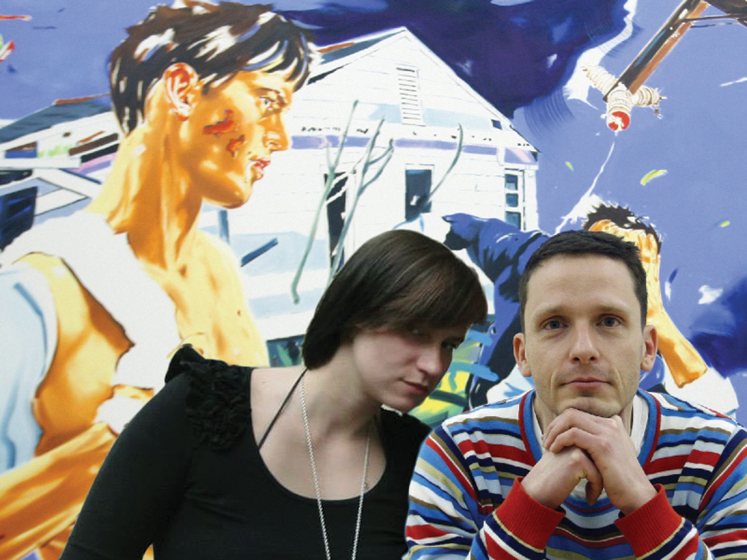 nb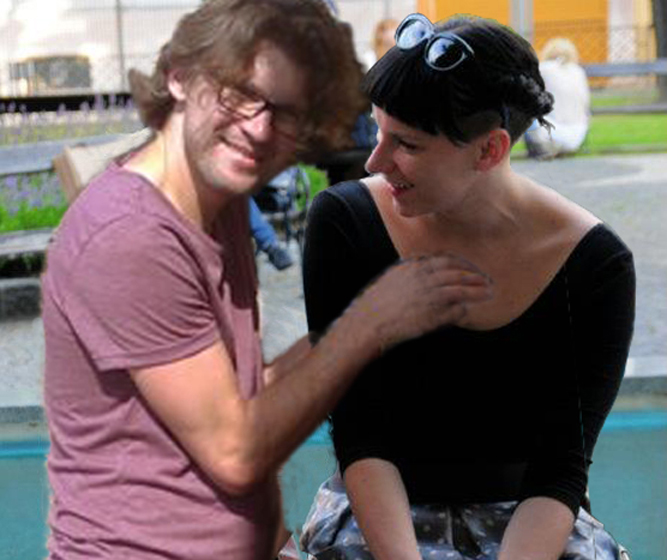 oh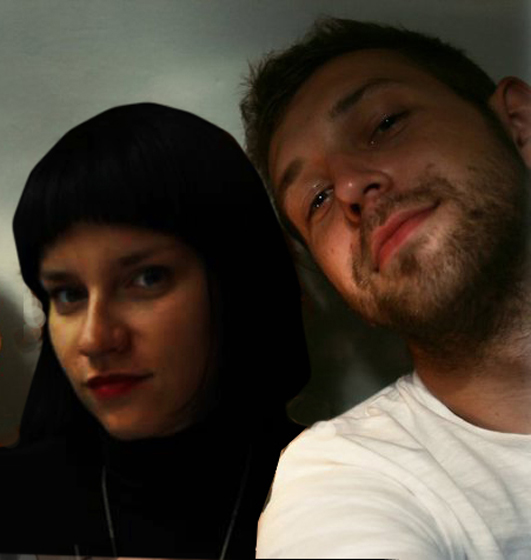 mc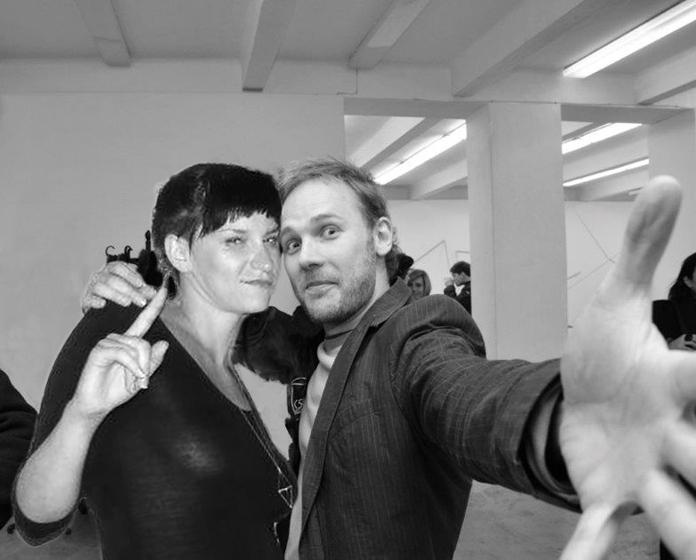 fp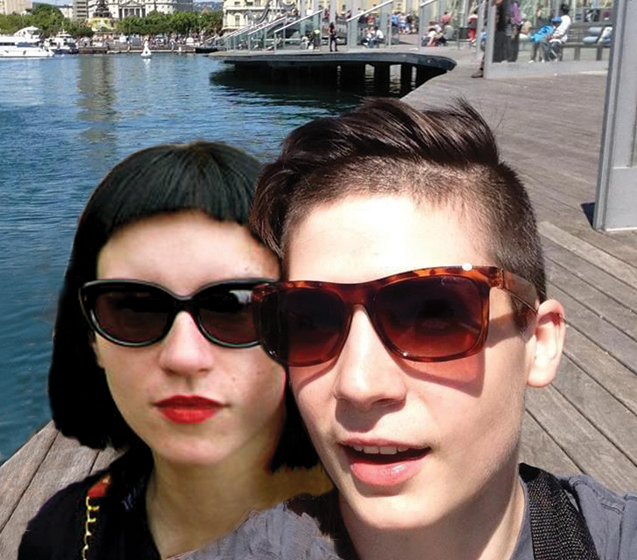 dm
dd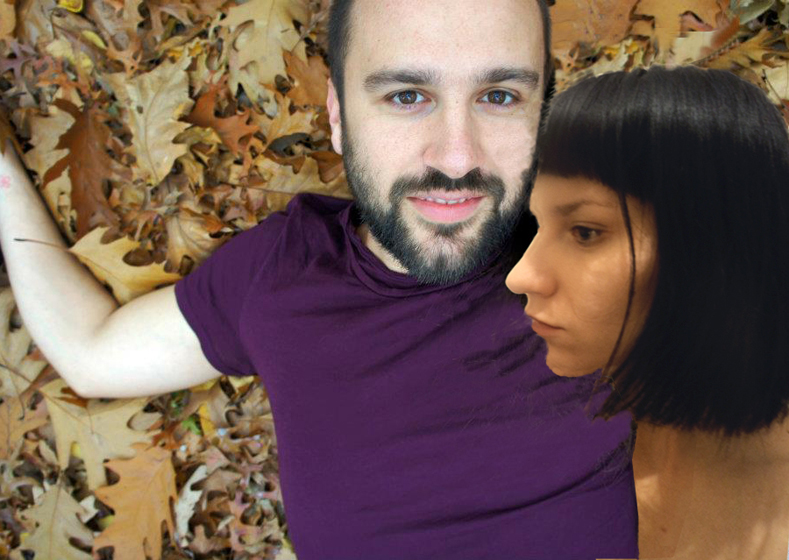 bs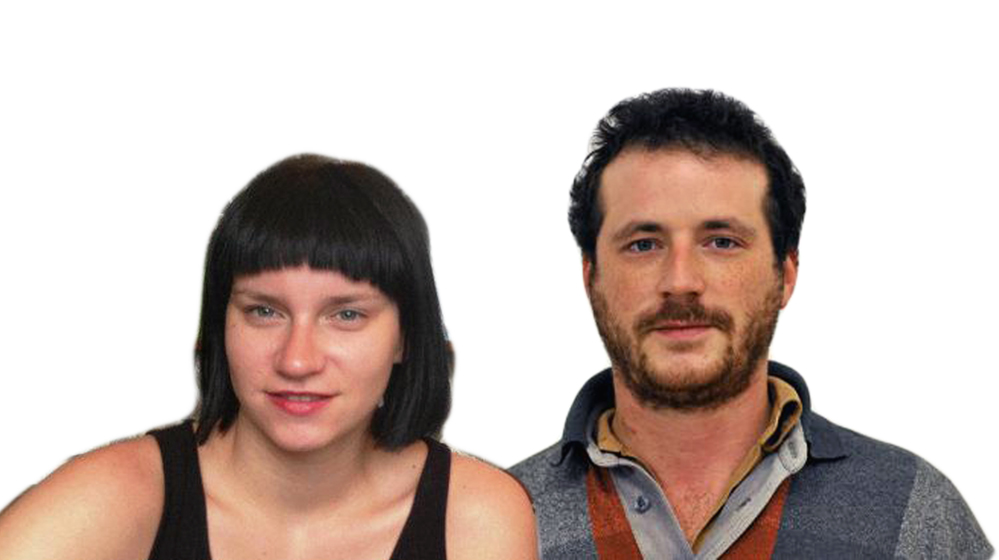 ps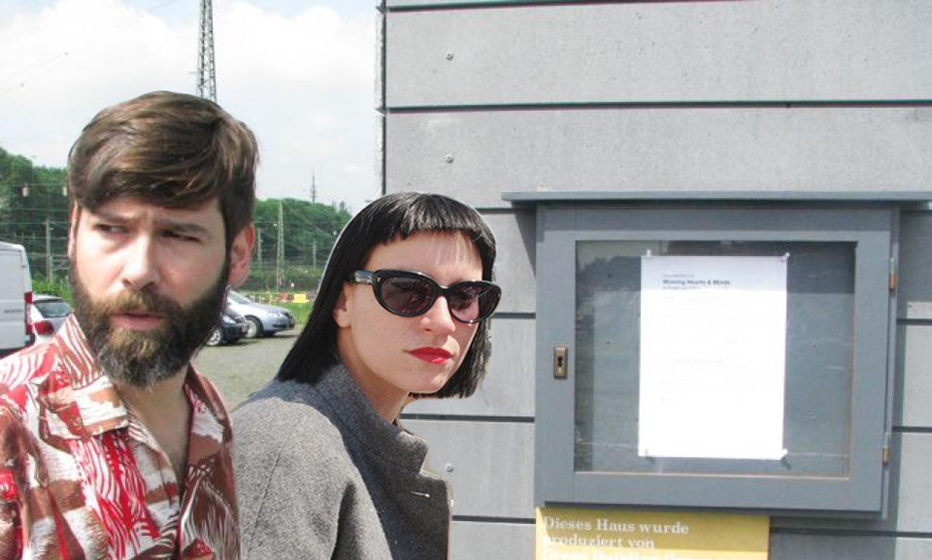 st
back